Look for glasses bold and eye-catching? Check out River. The oversized glasses frames are definitely statement-makers. They also make your face look smaller. For color, you can choose either beige or tortoise. The lenses protect your eyes against blue light emitted from electronic devices all day long.
---
Size
Frame width
142mm / 5.59in
Temple length
155mm / 6.10in
Bridge with
20mm / 0.79in
Lens height
39mm / 1.54in
---
Lens width & Lense Height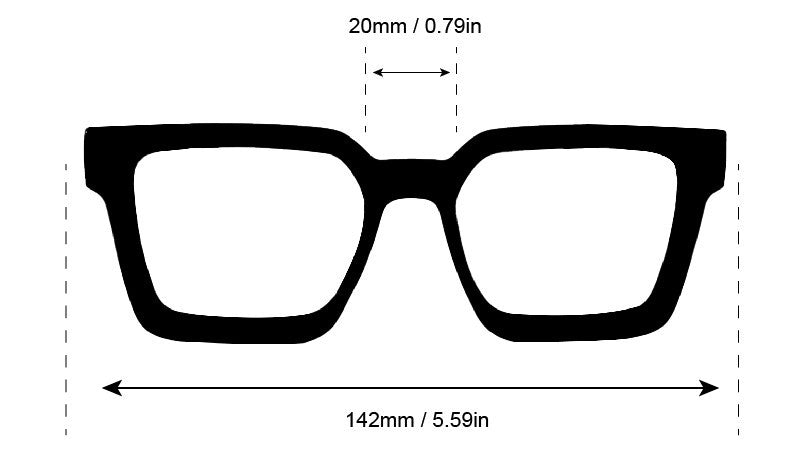 Bridge Width & Frame Width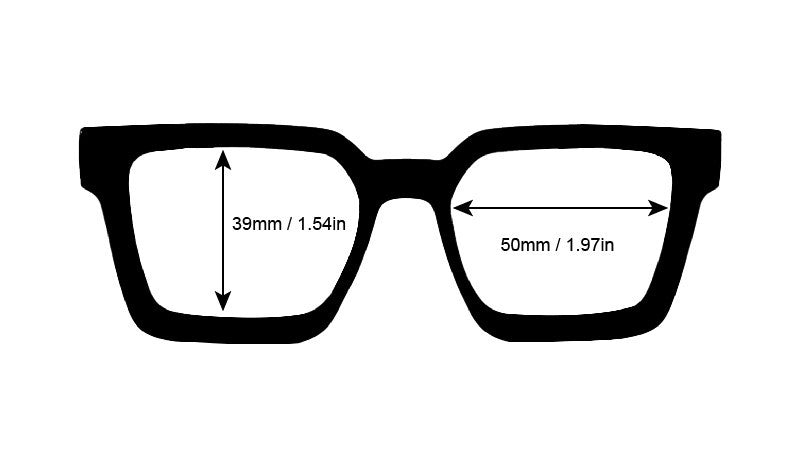 Arm Length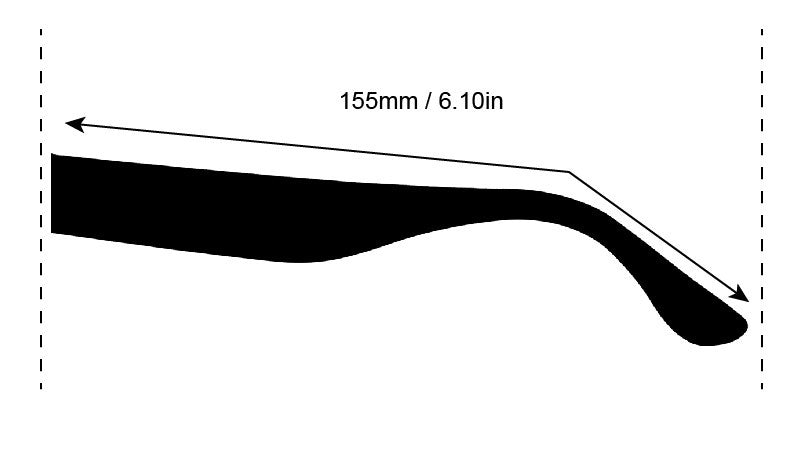 What's included
Each pair of glasses comes with lenses, a frame case and lens cloth. Additionally, free standard shipping, a 30-day hassle-free return and 2-year warranty are also included.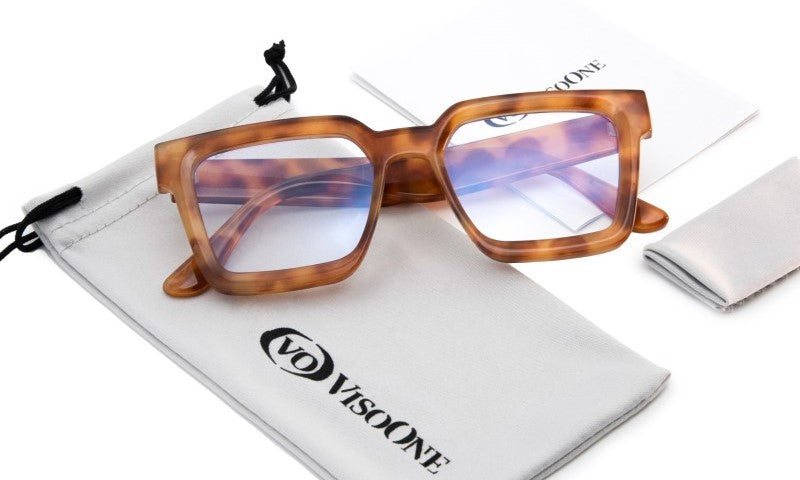 Glasses Gallery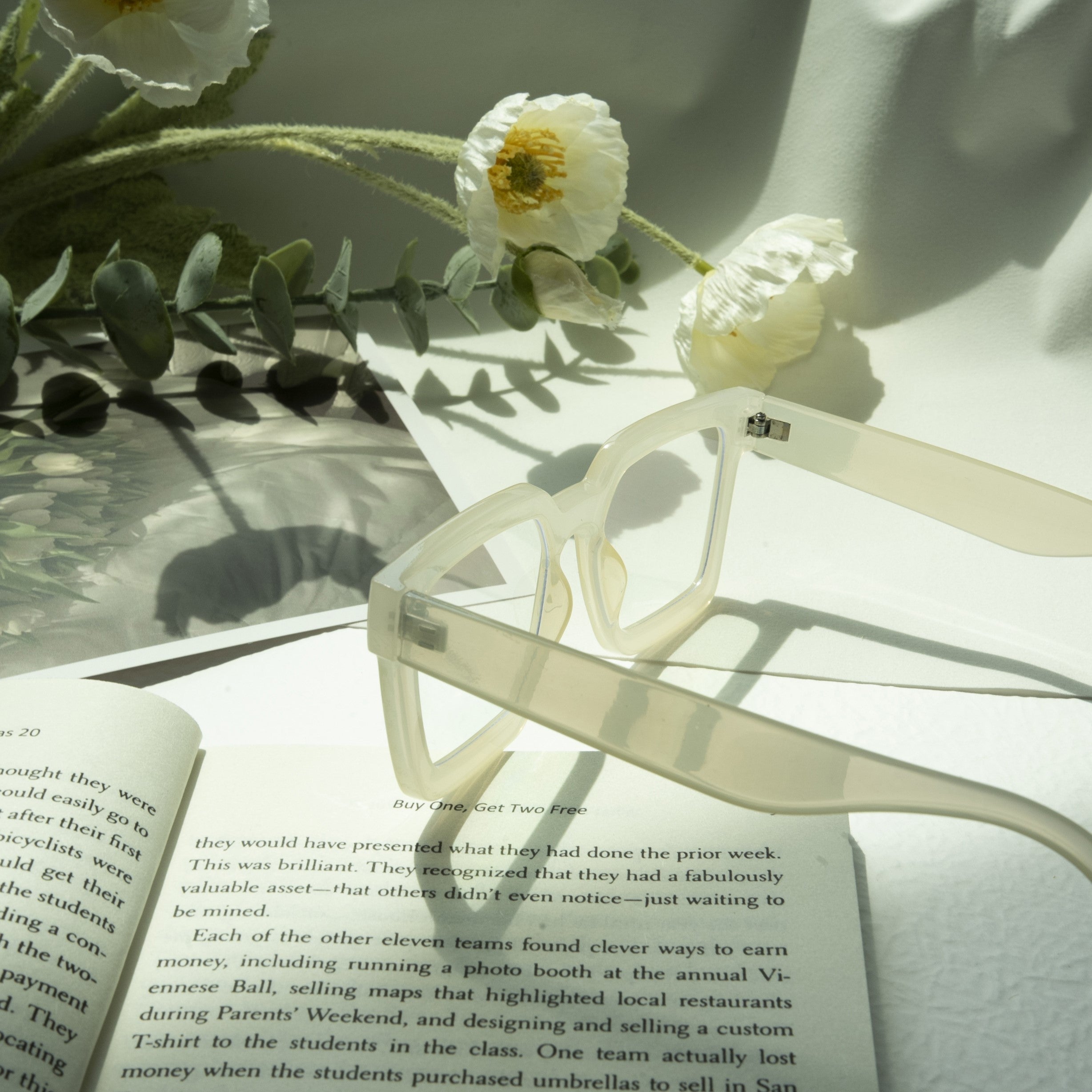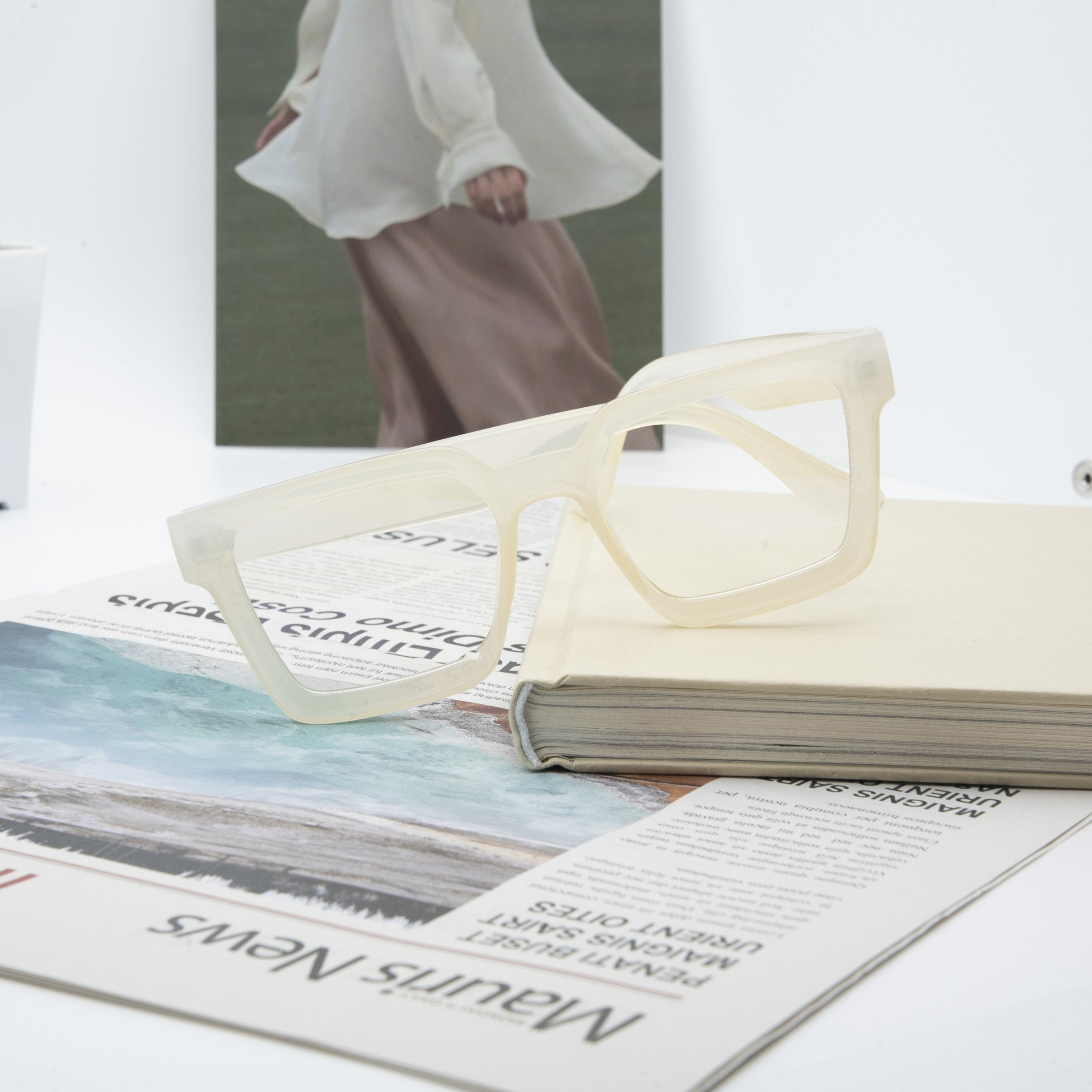 Shipping
Standard shipping and Express Shipping are available in visoone.com. No shipment can be made to P.O. Box address, United States territories, or address outside of the United States. The following is how we charge:
Standard Shipping: 7-14 Days, free shipping.
Express Shipping: 4-8 Days, US$2.
Asia
Hong Kong SAR
Philippines
Thailand
Vietnam
Europe
United Kingdom
France
Spain
Germany
Italy
Details on shipping and delivery, please check Shipping Policy.
---
Return
Each pair of glasses enjoys 30 days fit & use guarantee and 2 years warranty.
30 days fit & use guarantee: You can ask for a return for a one-time same value replacement or a refund within 30 days of order fulfilment, if the glasses doesn't fit you well or not wearable on its material.
2 years warranty: Customers are eligible for one-time replacement during this warranty time (within 2 years of order fulfilment). A replacement will only be issued if there are clear defects in material or workmanship. A man-made defect or material fatigue due to long-time or incorrect use cannot issue a replacement.
---
Ifs
If you have any problem with the product when or after you receive the product, please feel free to contact us by emailing to cs@visoone.com or submitting a form at contact page to reach our support team.
If you have any comment (satisfaction, suggestion, complaint, etc.) with the product when you receive or after you use the product for some time, please kindly come back to our site or the product and leave an honorable review. You will get points in return.