What Are Blue Light Glasses and How to Choose Them?
In the digital era, blue light is everywhere. The sun emits it, and so do light bulbs. Almost everyone is exposed to more and more blue light than ever before with the widespread of LED technology. Studies show that blue light can disrupt sleep pattern and potentially cause disease. Therefore, blue light glasses are becoming increasingly popular. Here's our guide to help you to pick the best blue light glasses.
What is blue light?
Blue light is a portion of the visible spectrum emitted from the sun and artificial light sources such as LED lights and digital screens.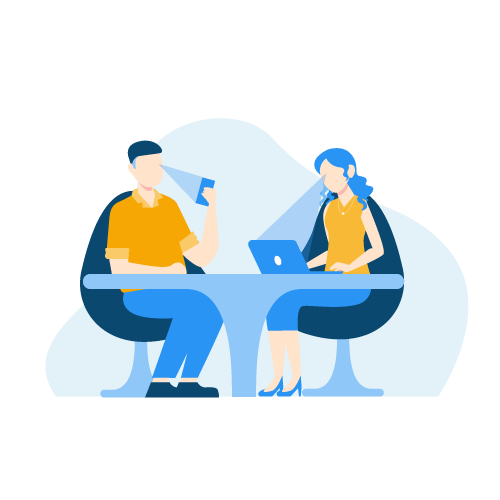 Blue wavelengths have an impact on alertness, hormone production and sleep cycles. Long hours of blue light exposure at night may disrupt the body's biological clock — the circadian rhythm, thus leading to sleep disorder. This may also result in health issues, like depression, diabetes, heart disease, and obesity.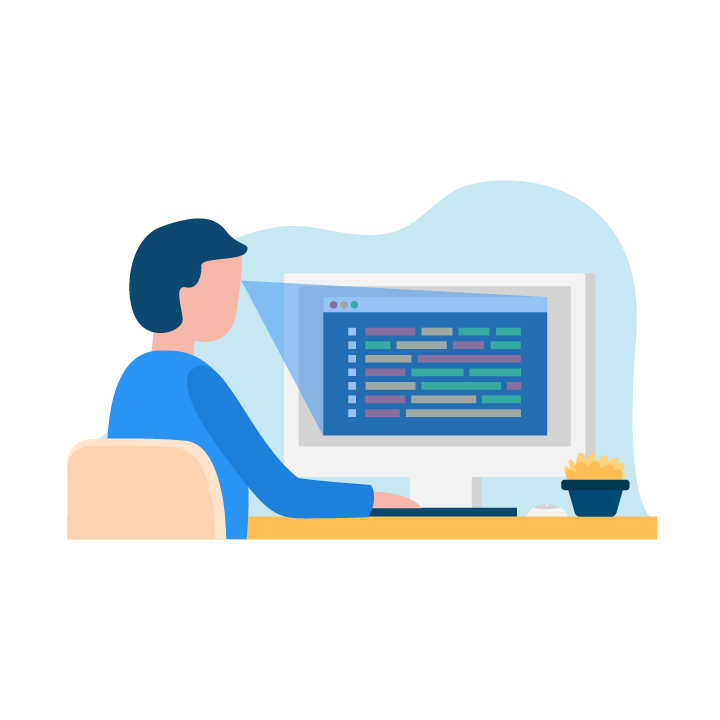 What are blue light glasses?
Blue light glasses are glasses that have special lenses crafted to block or filter out blue light from digital devices. They usually have a yellow tint and help to protect your eyes against potential damage.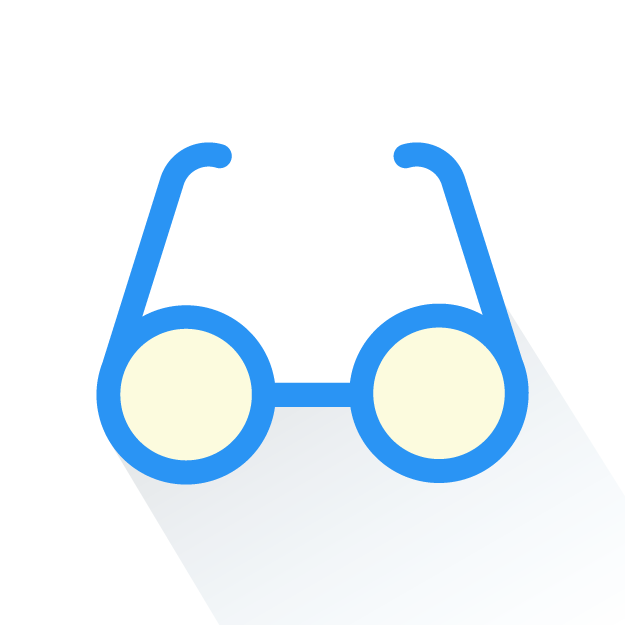 Want better sleep?
Although it remains controversial whether blue light may cause eye disease, researchers agree that blue light suppress the secretion of melatonin powerfully.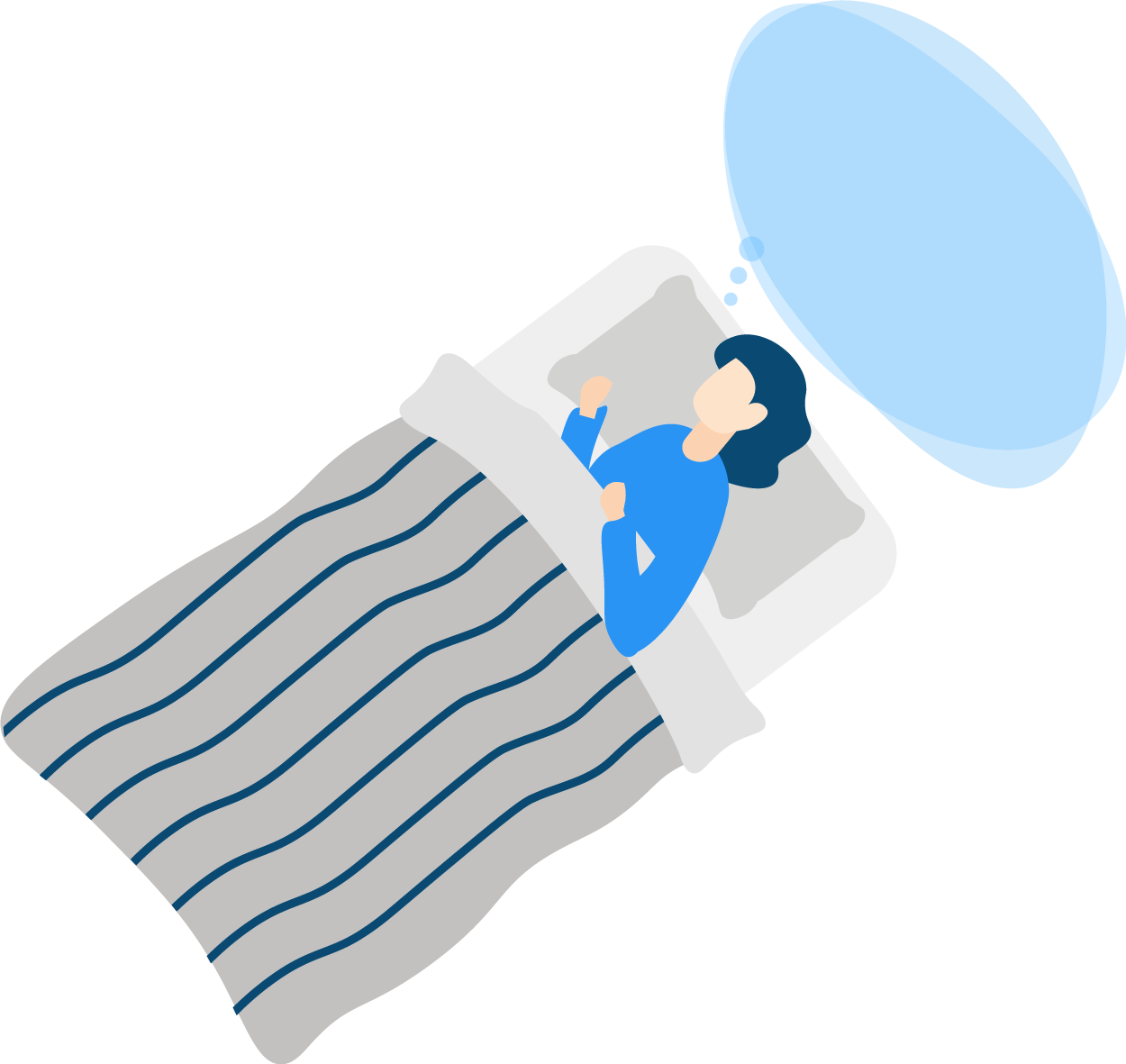 A 2017 study done by the University of Houston found that participants wearing blue light glasses showed about a 58% increase in their nighttime melatonin levels. Therefore, work shifters and night owls are suggested to wear blue light eyewear to get better sleep.
According to 360ResearchReports, the global market for blue light glasses will increase from $19 million in 2020 to $28 million by 2024.
How to choose blue light glasses?
Blue-light blocking glasses come in various styles and colors to suit different needs. Darker lenses normally block out more blue light than lighter ones. The key factor to consider when purchasing blue light glasses is your lifestyle.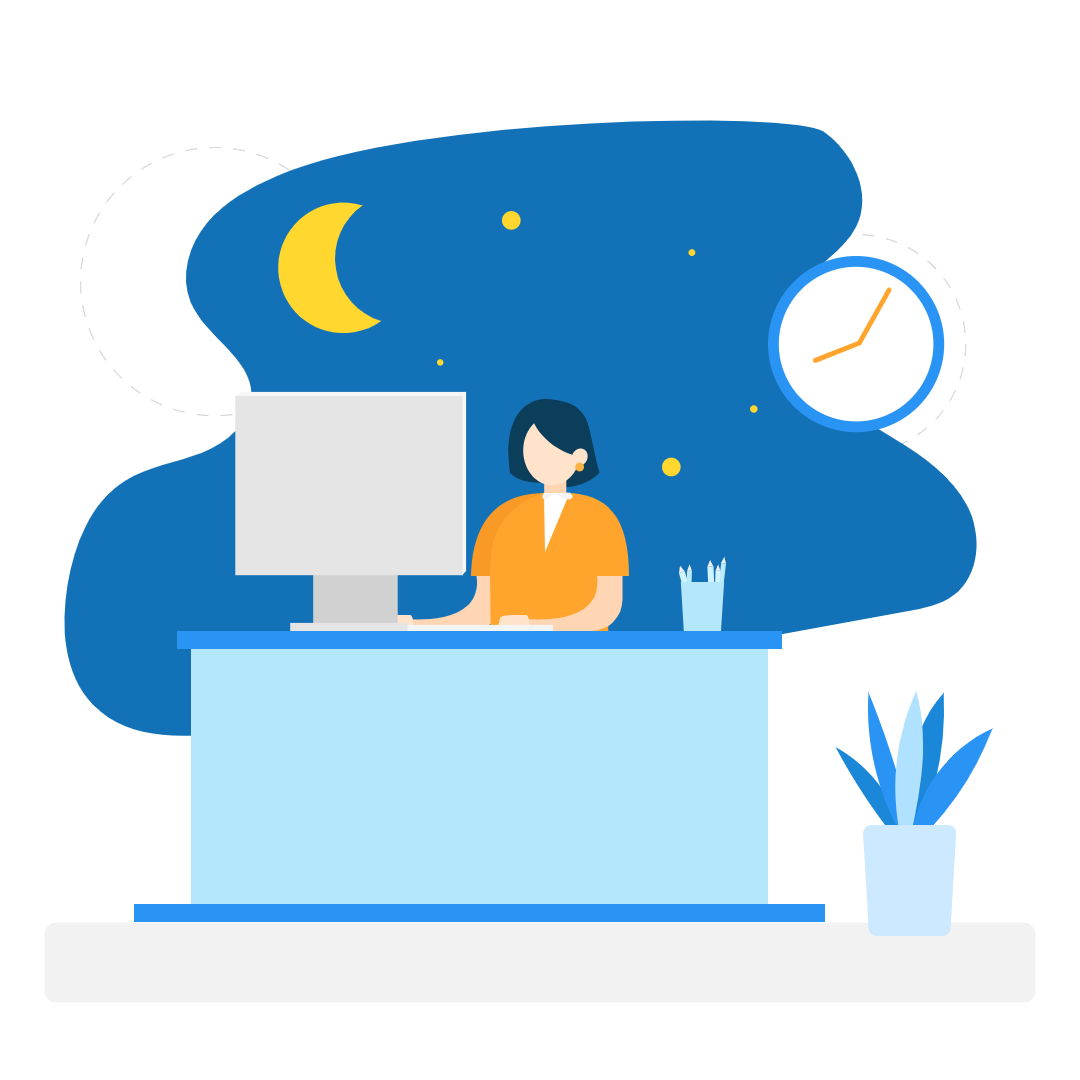 Clear lenses block a maximum of 40% of blue light.
They are ideal to wear at daytime for alleviating eye fatigue. They allow you to see the true colors of the screens and still concentrate on study or work.
Yellow lenses block a maximum of 75% of blue light.
They are similar to clear lenses except they block more junk light. Note that blue light is beneficial during daylight hours since it boosts attention, reaction times, and mood. Yellow lenses can mitigate the negative effects of blue light all day.
Orange lenses block 98-99% of blue light.
They are traditional blue blockers originally developed by NASA. However, these glasses are not suitable to wear during the day since they block too much blue light. They are better for indoors electronic activities at night.
Red lenses can block up to 100% of blue, green and violet light.
Red lenses are also suggested to use before bedtime because they can prevent blue, green and violet lights which contribute to disrupted sleep.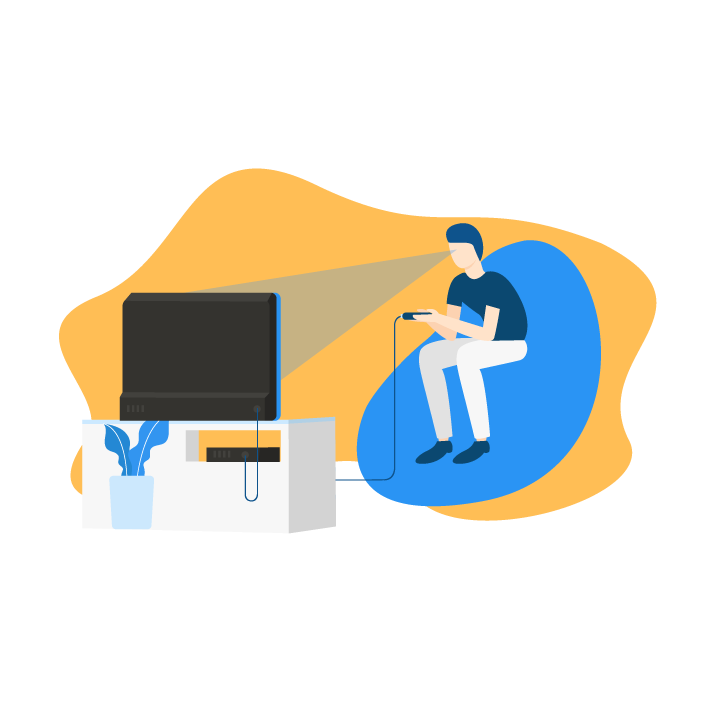 What else can I do to protect my eyes?
The American Academy of Ophthalmology urges us to limit screen use and gives some recommendations for eye protection.
Take frequent breaks by using the "20-20-20" rule.
Every 20 minutes, avert your eyes from the screen and look at something 20 feet away for more than 20 seconds.
Keep your distance.
Sit about 25 inches away from your screen.
Adjust screen brightness.
Dim the light near the screen to reduce eye strain.
Wear eyeglasses.
When working on a computer for a long time, use eyeglasses instead of contact lenses. They may increase dryness and cause eye discomfort or inflammation.
Sleep expert suggests that avoid using bright screens at least one hour before bed. Finally, don't stay up too late. Let your eyes get enough rest.
Feel free to discuss with us about this topic.